Sleep during the holidays: The best gift!
The holidays are fast approaching and our traditions will face new challenges as we improvise and do things differently this year because of the health crisis. After a difficult year, we hope that the holidays can provide an opportunity for Canadians to take the time to rest physically and mentally by giving themselves long hours of sleep!
The three pillars of health – healthy eating, exercise and sleep – take a hit during the holiday season and this year is no exception. We eat too much, we abandon our exercise program and our sleep patterns are disturbed, either by wanting to let go, by tradition, or because we feel more alone and isolated, and therefore we "compensate" by making choices that are less healthy.
Taking care of our sleep isn't just about having a regular sleep schedule. Sleep health is the sum of our day and night behaviours and our health choices. Daytime behaviours that affect sleep can be physical, such as exercising and drinking caffeinated or alcoholic beverages. They can also be related to lifestyle and emotions, such as overwork, too much screen time or concerns that keep us awake at night.
The December marathon to find the perfect gifts and to improvise new family activities suited to the pandemic is underway. But before you rush out to buy more gifts, wait! Do not search anymore! Let us tell you about the perfect gift for you and your family this year. How about adding hours of sleep to your holiday gift list? Are you not convinced? See why this could be the best gift of all!
WHY IS SLEEP THE BEST OF ALL GIFTS?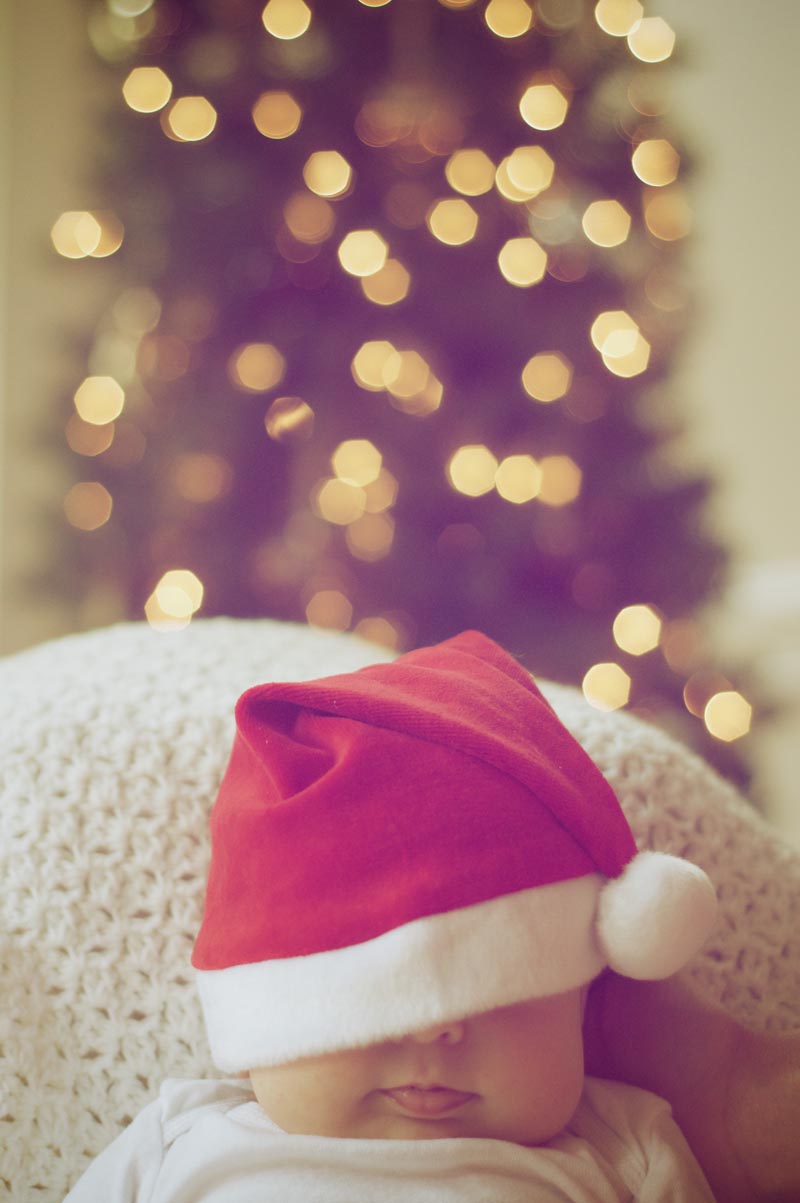 Sleep can save your life!
A third of the Canadian population sleeps fewer hours than recommended and reports a poor quality sleep, especially given the pandemic. If this is your situation, then maybe it is time to re-evaluate your choices and give yourself sleep as a gift!
Several physical health conditions, such as obesity, type 2 diabetes, cardiovascular disorders and injuries sustained in car crashes, are linked to chronic sleep deprivation. Lack of sleep is also associated with depression, irritability, and a reduced general well-being. In the context of a health crisis, sleep is therefore an important ally for maintaining good health and strengthening our immune system.
What can you do? While on vacation, you can pay off your sleep debt by getting more sleep. It is a healthy gift that has pleasant and lasting effects.
Healthy sleep can help you cope with holiday sadness.
Some people may find the holidays difficult. This year in particular, many will have to adapt themselves to spend this time away from loved ones. Pandemic or not, this period for some of us can be a source of stress and depression and some of us can experience a general decline in emotional well-being and life satisfaction. If you recognize yourself in this situation, don't underestimate the power of restful sleep. Sleep is always important no matter what time of year, but it becomes crucial in difficult times because it helps keep the brain functioning well and it helps lift our mood. Of course, we don't recommend that you sleep too much, but rather that you sleep just long enough for your brain to take care of more negative emotions.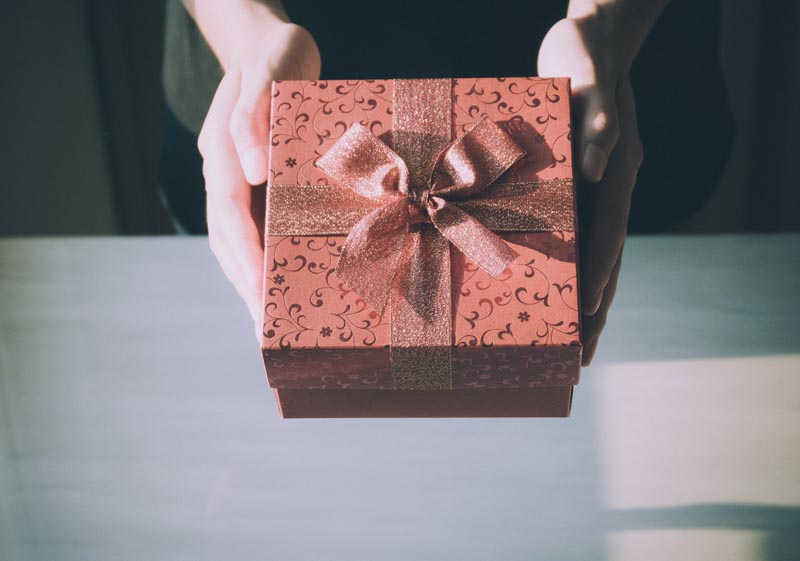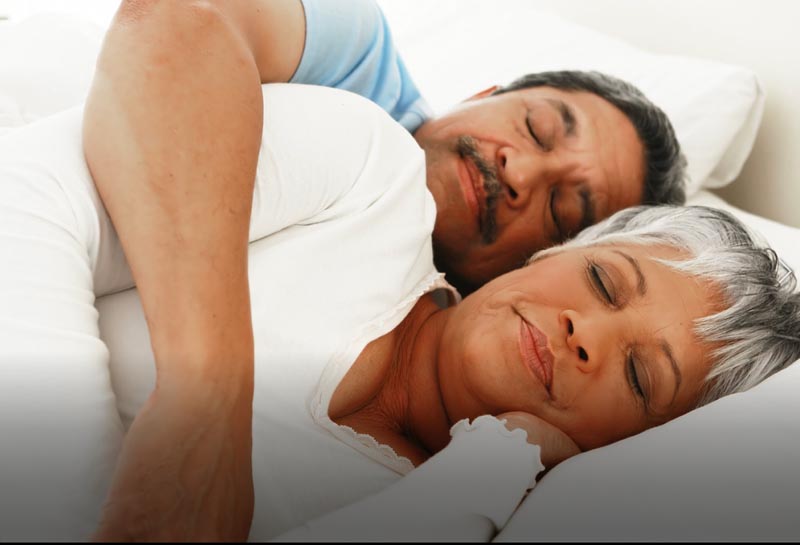 Sleep is an incredible personal assistant!
Sleep is a powerful regulator of emotions; being well rested therefore becomes very useful in surviving the vortex of social challenges associated with multiple encounters with colleagues or family reunions, whether virtual or not this year. Sleep helps us to be less irritable and more patient, and helps us to avoid taking too seriously old family stories, disturbing comments, and heated exchanges that can occur over the holidays.  
Healthy sleep habits can eliminate some of your stress!
Adopting "good sleep hygiene" is one of the best stress management techniques to keep us from entering the spiral of exhaustion created by a lack of sleep combined with your daily stress.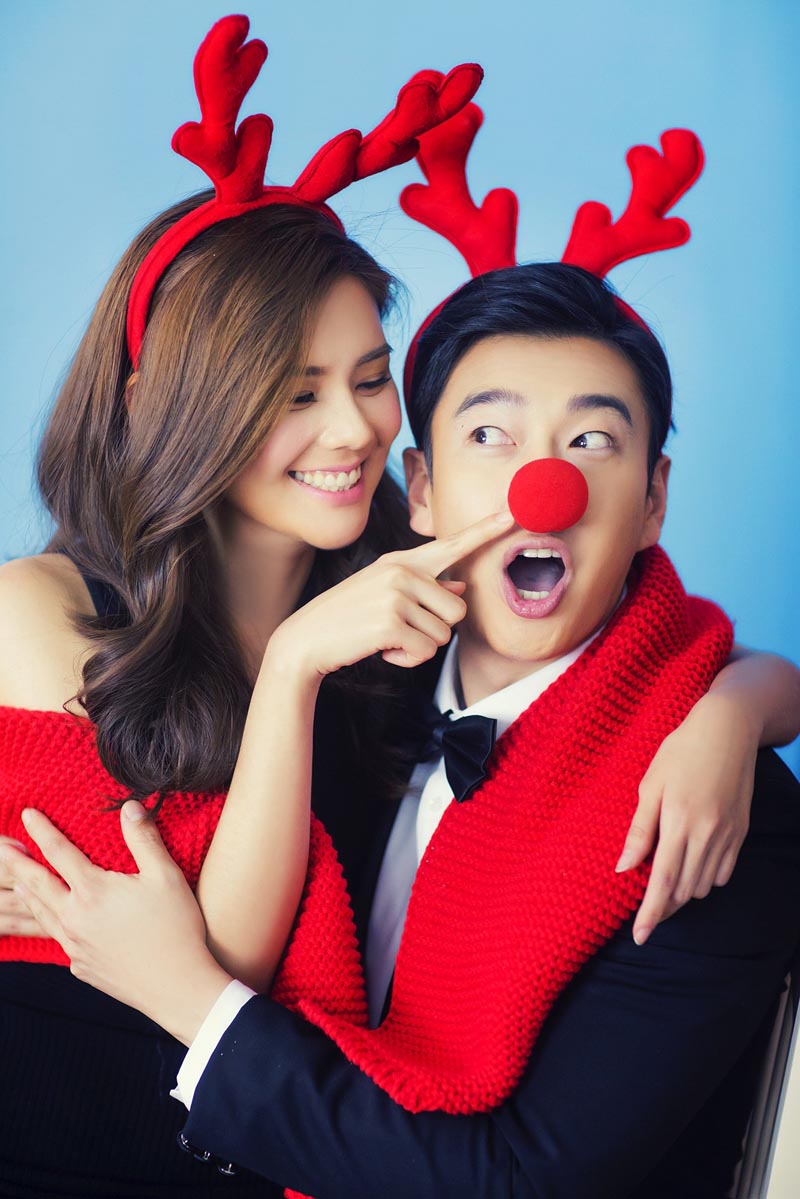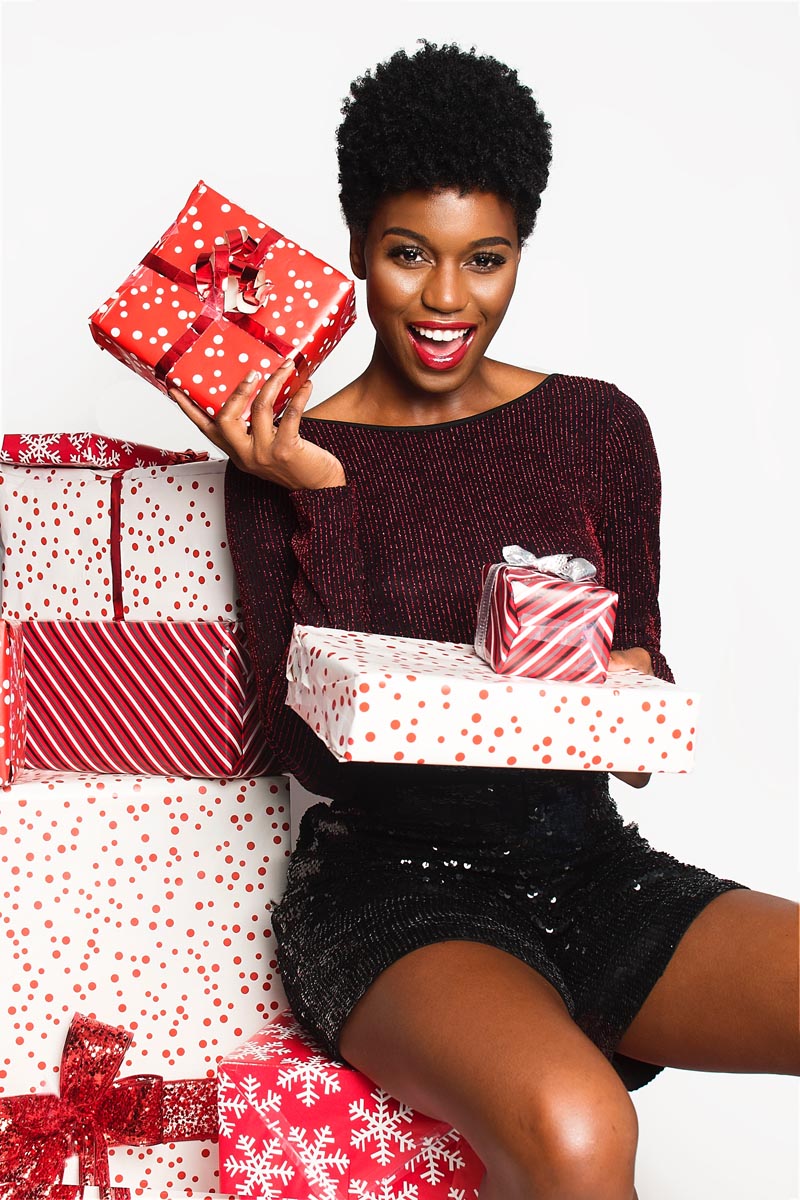 Not only does sleep increase inner beauty, it is the ultimate beauty trick!
Why not start the New Year by listening to those around you praise your new radiance? Fight dark circles without spending a dime on a new lifesaving cream or makeup product. Start the year invigorated and in style thanks to rest!
EASY TO SAY, BUT NOT THAT EASY TO DO? Here are some simple and concrete tips for sleeping well while enjoying the holidays
The rule of thumb for healthy sleep is to have good sleep hygiene. Sleep hygiene refers to the behaviours and choices that help you get enough hours of sleep as well as a good quality sleep.
To reduce the effect of the holidays on your regular sleep schedule.
Following government rules and public health recommendations in your province, and if allowed, why not invite your family or friends to dress warmly and join you in the afternoon for a walk or an aperitif outside? This will reduce the number of evening activities that disrupt your sleep schedule. Spending time outdoors will also allow you to gather more safely with your loved ones and will expose you to the sun during the day, which will make it easier to sleep at night!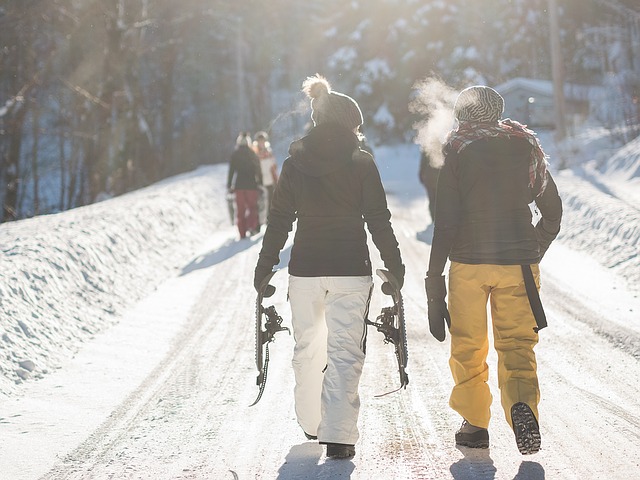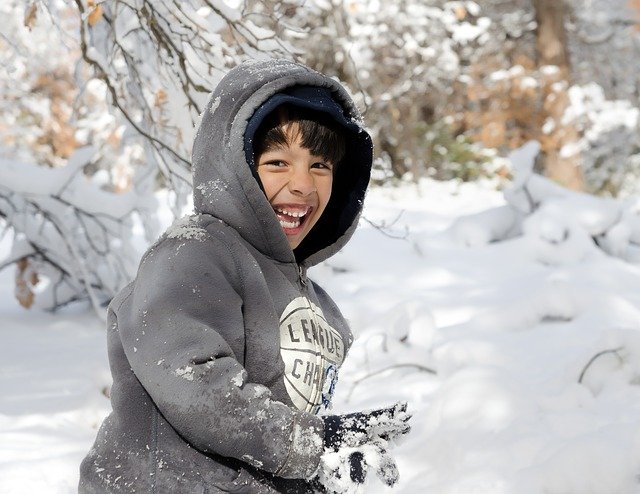 The quality of sleep depends on many daytime factors.
One of the most important factors in falling asleep is exercise. During the festivities, plan to go for a walk or play outside with the children, and encourage others to do so. Why not start a new family tradition like going tobogganing, skating or hiking? The idea is to exercise, while respecting social distancing, and to escape screen time a bit. This will help you fall asleep in the evening and possibly burn off some of the calories at holiday meals at the same time, killing two birds with one stone.
To reduce fatigue associated with a busy schedule and mental overload.
Use the "a busy day, a free day" trick. Choose your activities and organize them so that you can sleep and rest the day after a busy day. The only compulsory activity on the free day should be to sleep well and enjoy it. On this day, you shouldn't experience stress or feel guilty about sleeping in and resting during the day.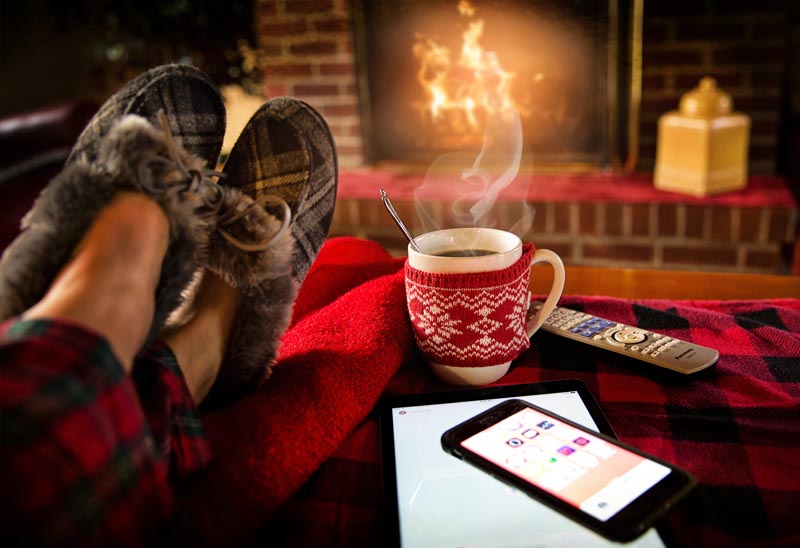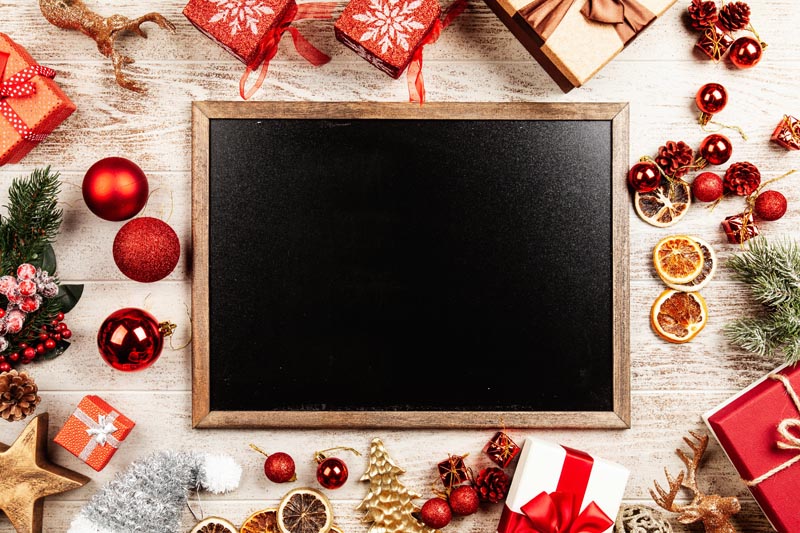 To start the year off on the right foot.
The holidays are over and you need to prepare for your return to work or school. This involves changing your bedtime routine a few days before returning to your regular schedule in order to restore regularity to your sleep-wake cycle. This is all the more important if you've lost your grip on the holiday schedule and you lacked sleep.
Whether it's during the holidays or throughout the year, chronic sleep deprivation should be avoided because it poses a great health risk.
You may already have your own tips for increasing the length and quality of your sleep. Giving ourselves sleep as a gift will help us make the most of this vacation time, which should be a time of rest and love despite the many obstacles to overcome this year.
Remember that sleep is also important for your memory, which is another great reason to give yourself the gift of sleep because it comes with wonderful memories that you will cherish.
"Sleep on it" wishes you lots of sleep this holiday season!