Julie Carrier, PhD
Scientific Director
Catherine Bourguinat, PhD, MPH
Executive Director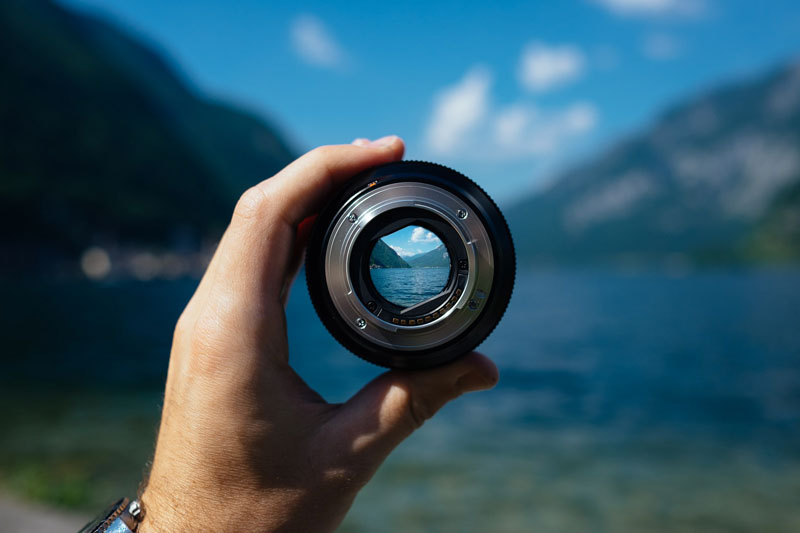 This awareness campaign aims to promote the importance of sleep to maintain good health, to demystify sleep difficulties, and to offer solutions to patients.
The national campaign's objective is to promote two key messages:
Sleep is crucial for physical, emotional and cognitive health. To stay healthy, it is as important to sleep well as it is to eat well and be physically active.
There are many sleep disorders, including insomnia, sleep apnea, sleepwalking, narcolepsy, restless leg syndrome, and shift work sleep disorder. Fortunately, there are solutions for each one! This campaign will provide the population – including members of the public who suffer from sleep disorders – scientifically valid knowledge presented in a simple and original way
Catherine Lord, Ph.D., Immerscience- Curation scientist, Montreal, Canada for the following texts:
What is sleep?
Age specific dos and don'ts
The Why and How of Dreams
Hypersomnia
Narcolepsy
Insomnia
Obstructive sleep apnea
REM Sleep Behaviour Disorder (RBD)
Periodic Leg/Limb Movement Disorder (DD) and Restless Legs Syndrome (RLS)
Night terrors
Sleepwalking
8 ways you can improve your sleep and get better grades
What normal sleep changes can be expected as you age?
Happy Sleep-Filled Holidays: The Best Gift Ever!
Winter is coming! Daylight Savings Time, Fall Back!
Catherine Lord and Maude Bouchard for the following text:
Why Sleep?
Sleep, a personal and evolving natural need
Scientific Review of all the Website Content and Knowledge Mobilization Team:
The Canadian intelligentsia on sleep composed of researchers and patients of the Canadian Sleep and Circadian Network (CSCN), the Canadian Sleep Society (CSS), Fondation Sommeil and Wake-up Narcolepsy Canada
To improve sleep in workers who work night shifts (Dre Marie Dumont)
For parents of children with Attention-Deficit/Hyperactivity Disorder, Autism Spectrum Disorder, Cerebral Palsy, and Fetal Alcohol Spectrum Disorder (Better Nights Better Days)